Confessions from a Goddess #3
Did you know that I used to work at a sex shop? Yeah… I know. It was actually pretty intense and we can talk all about that on another blog I write...
This particular story is about something that happened and I felt the need to get it off my chest.
When I worked at the sex shop I was able to have a nice discount, I always bought new toys and I always seemed to have something with me.
Well this one time I had a foot session scheduled....
I remember I was wearing a super sexy dress and it was short and bright pink.
I met him and right away he gave me an envelope with $300! I was really excited.
We got into the elevators to the 7th floor, room 7014
I quickly made myself comfortable. He sat next to me and I put my goddess high arched feet into his lap. He took my legs and pulled them close to him. I decided to just lay back and fully relax.
He is Clammy and Shaky, like a kid in a candy shop...
getting right into it, he unzips my boot, his strong hands glide the boot skin down my leg to expose my soft golden bare skin.
Taking off my boot he sniffs my aroma... he is just taken by it. My socks are a little moist and it feels good to have my boot off...
I want the other off!
He is slow with his actions and he knows exactly what he wants...
He takes off my other boot and has both my sweaty feet and socks on his face,
My foot pads cover his face so well and for just a split second I smother him with my feet causing him to lose access to oxygen momentarily... yes, I am a woman of power... gaining empowerment, quickly I give him air and he gasps with a twinkle in his eye, he's being pleasured!
He takes my socks off and he hold them in his hands like he wants to keep them. ... hehehehe and he takes another deep breath of the aroma and sets them to the side.
"Your Feet are so soft!" He tells me amazed. He's touching, caressing, and massaging me. "No other feet can compare"
He rubs them hard and I give out a little moan.... I really like how that feels... such a good foot massage! He sniffs, licks, and sucks on my toes.
Then he literally
🏼sucked my toes for the entire hour🏼
It's when my toes get sucked on....
...It hits the spot.
It makes my pussy leak with so much wetness.... dripping.
So much dripping.
I'm beside myself now, in the zone.
Gone.
I have no words.
I want to get pounded!!!!!
Moaning, the JUICES dripping.
A WHOLE NEW WORLD. Different world, extreme pleasure, teasing. Gushing
I'm getting paid just for the hour...
So the hour of foot worship is almost over and I'm experiencing a tingly sensation and it's like my pussy has a mind of its own and it wants to feel pounding like it never has.
Like a virgin hole ready to be filled.
Intense feelings!
I get my knee high boots on and get ready to head out, give my hugs, thank him for his extreme fun and I'm on my way...
I have about an hour drive home and I'm so wet that when I'm walking to my car, I feel it dripping down my thighs... I sit in the car and start my journey home.
I am realizing I can't control it and I need to orgasm!!! It's fucking happening!
On the passenger side floor sat the brand new sex toy I bought earlier that day.
I grabbed it fast! Tore it out of its packaging. Added the batteries.
I FLIPPED THE SWICH
ON!
My clit.
I played with my pussy driving...
I'm thinking to myself WHAT THE ACTUAL FUCK, AM I REALLY DOING THIS... it was turning me on more...
I made myself orgasm with a vibrating toy while driving up highway 80 passing six flags, watching Pornhub and the road ;)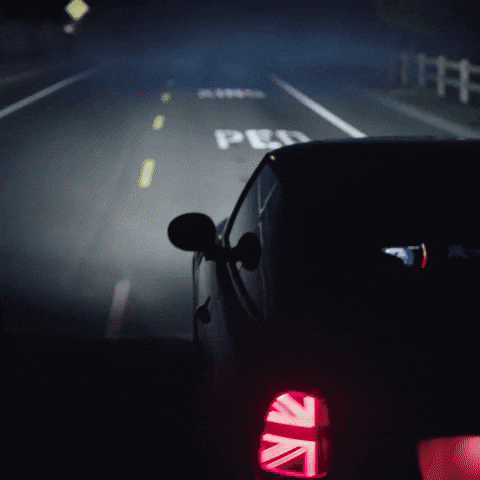 I live to tell the tale xoxo
Thank you for reading and enjoying!
Suck my toes!
True story
Written by, kellli kellly
Kelllikellly.com | copyright © | 2018-2019
#TEASEANDPLEASE #GODDESSKK #DIARYOFAGODDESS #GODDESS #MISTRESS #FOOTWORSHIP #SUCKMYTOES #ORGASM #erotica #footgoddess #KellliKellly #blog #BLOGBABE #talesofafootfetish #deardiary #diary #fetishgirl #GODDESSLIFE #LIFE #SLUTSTORIES